Mushrooms have been used by humans for thousands of years as food and as medicine. With over 50,000 different species, numerous functional mushrooms and adaptogens have been discovered that support overall well-being. Once you look at the studies and the benefits, you'll see quite a few compelling reasons to add them into your daily routine! Here are our favorites and why we've added them to our coffee.

LION'S MANE (Hericium erinaceus)

REDUCES FATIGUE
INCREASES ENERGY
IMPROVES FOCUS AND CONCENTRATION
REDUCES INFLAMMATION AND RECOVERY TIME
IMPROVES FAT METABOLISM
IMPROVES GUT HEALTH
BOOSTS IMMUNE SYSTEM
A quick look at the lion's mane mushroom and you'll see immediately where it got its name. Fluffy, bright white, and having a shaggy appearance with white cascading spines that resemble a lion's mane, this powerful mushroom is typically found native to North America, Europe and Asia.

A healthy immune system is vital for protecting the body against viruses, bacteria, and other pathogens. Though research is still developing, there are numerous studies that support the immune-system boosting abilities of this mushroom.

Some say that lion's mane is nature's most powerful brain food because it stimulates natural growth factor (NGF) production. NGF is a protein that is vital for the development, function, and survival of neurons in the brain [1].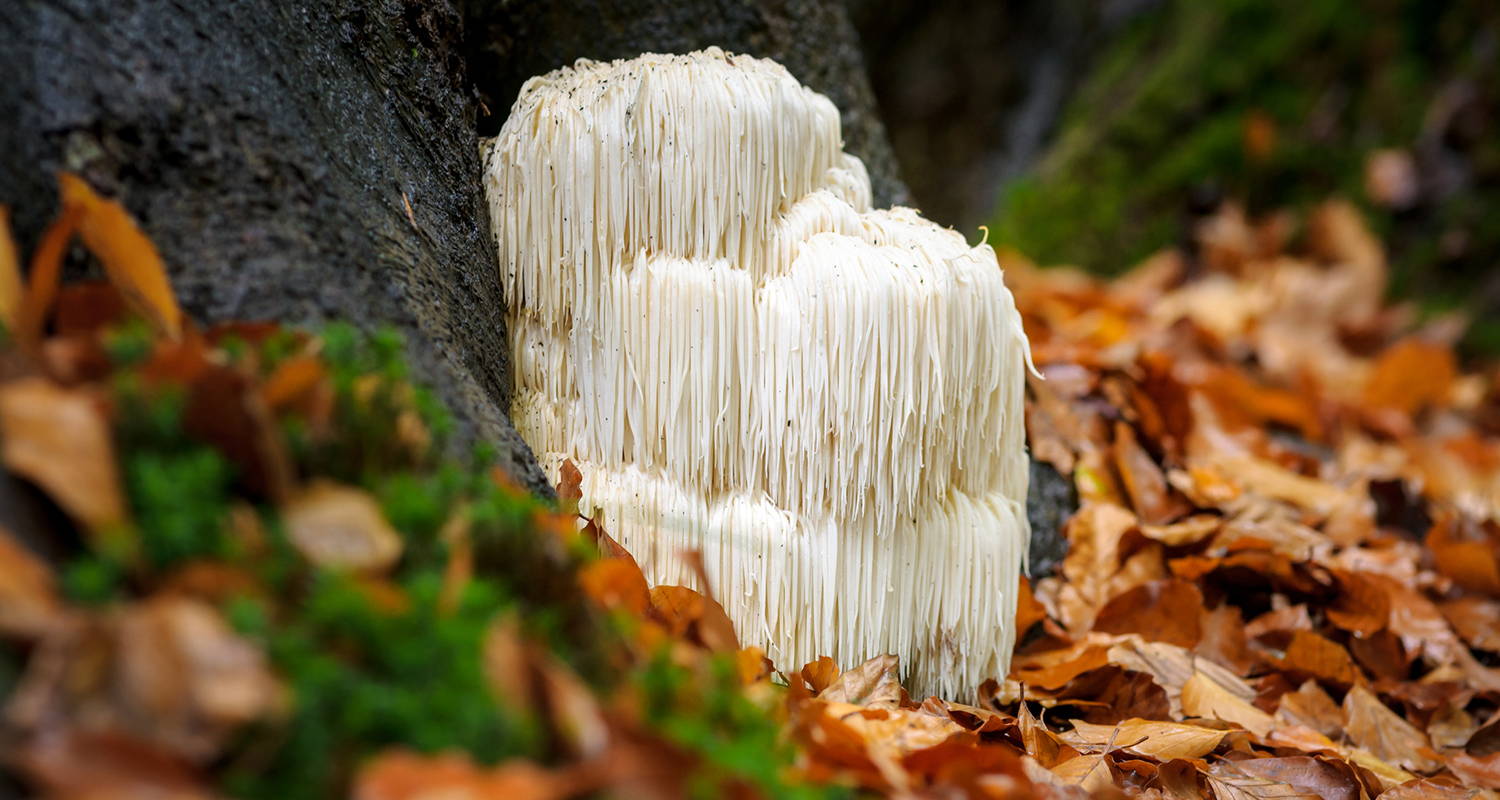 A lot of emerging research in the athletic industry is focusing on lion's mane because it contains very large quantities of a compound called β-glucan polysaccharides, which is a type of naturally occurring glucose polymer found in cell walls of certain fungi and bacteria [2].

This mushroom is also rich in, lectins, proteins, lipids, hericenone, erinacine and terpenoids, which is basically everything an athlete needs for top performance.

Along with β-glucan, these compounds are responsible for many of the health benefits associated with lion's mane such as, fatigue reduction, increased cognitive function, inflammation reduction, improved gut health, and immune health [3].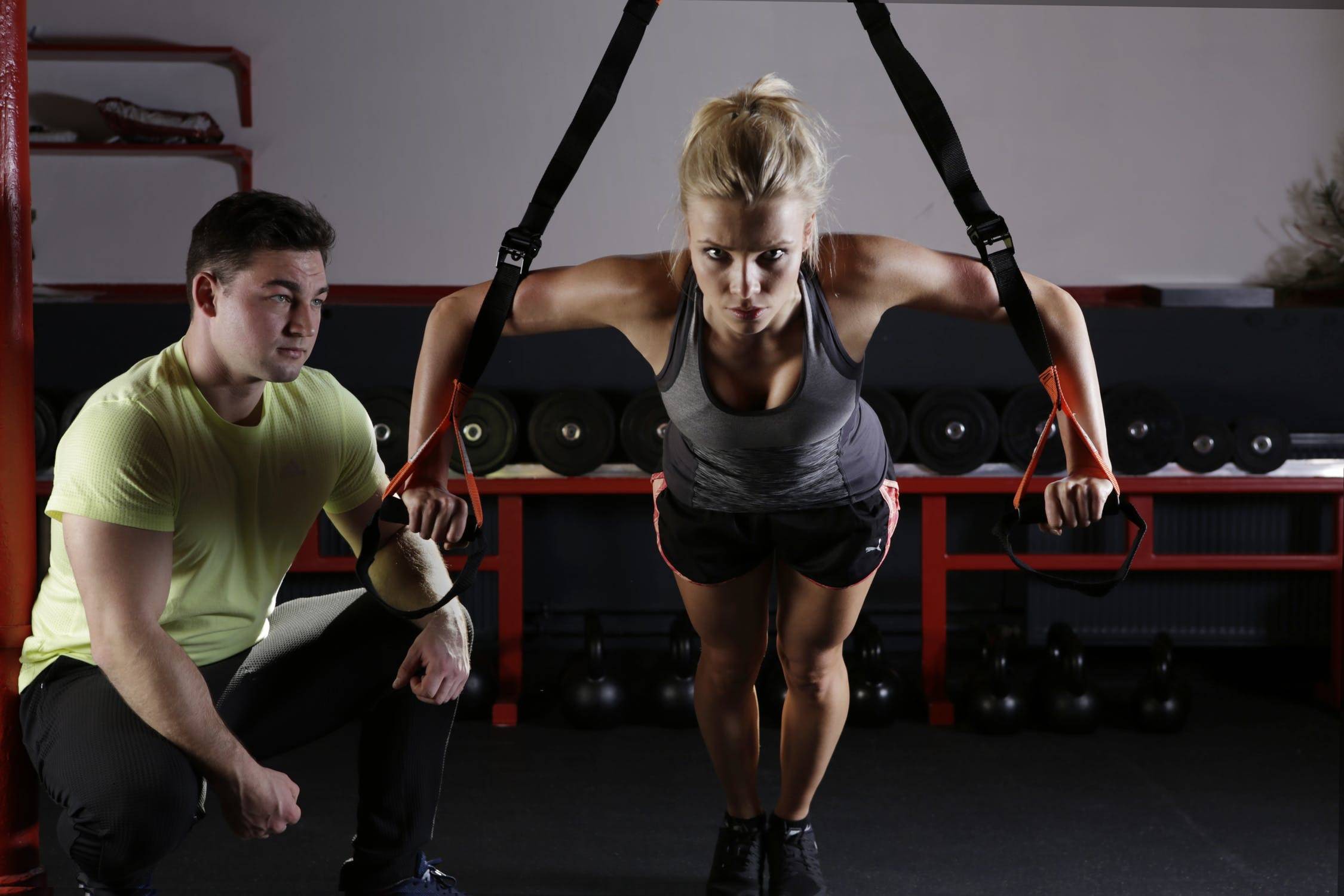 We are committed not only to bringing you the best coffee we can find, but also the best information about its health benefits.


1. Brandalise, F., Cesaroni, V., Gregori, A., Repetti, M., Romano, C., Orrù, G., . . . Rossi, P. (2017). Dietary Supplementation ofHericium erinaceusIncreases Mossy Fiber-CA3 Hippocampal Neurotransmission and Recognition Memory in Wild-Type Mice. Evidence-Based Complementary and Alternative Medicine, 2017, 1-13. doi:10.1155/2017/3864340

2. Akramienė, D., Kondrotas, A., Didžiapetrienė, J., & Kėvelaitis, E. (2007). Effects of ß-glucans on the immune system. Medicina, 43(8), 597. doi:10.3390/medicina43080076

3. Khan, M. A., Tania, M., Liu, R., & Rahman, M. M. (2013). Hericium erinaceus: An edible mushroom with medicinal values. Journal of Complementary and Integrative Medicine, 10(1). doi:10.1515/jcim-2013-0001
The statements made on this website have not been evaluated by the FDA (U.S. Food & Drug Administration). The products sold on this website are not intended to diagnose, treat, cure, or prevent any disease. The information provided by this website or this company is not a substitute for a face-to-face consultation with your physician, and should not be construed as individual medical advice.